Quark - physical exchange offices
Quark Bitcoin Exchange Offices form a dynamic chain of bricks-and-mortar locations for exchanging cryptocurrencies into PLN in many towns throughout Poland. Our priority is to provide the swift, secure, and anonymous exchange of cryptocurrencies such as Bitcoin or Ethereum, into PLN.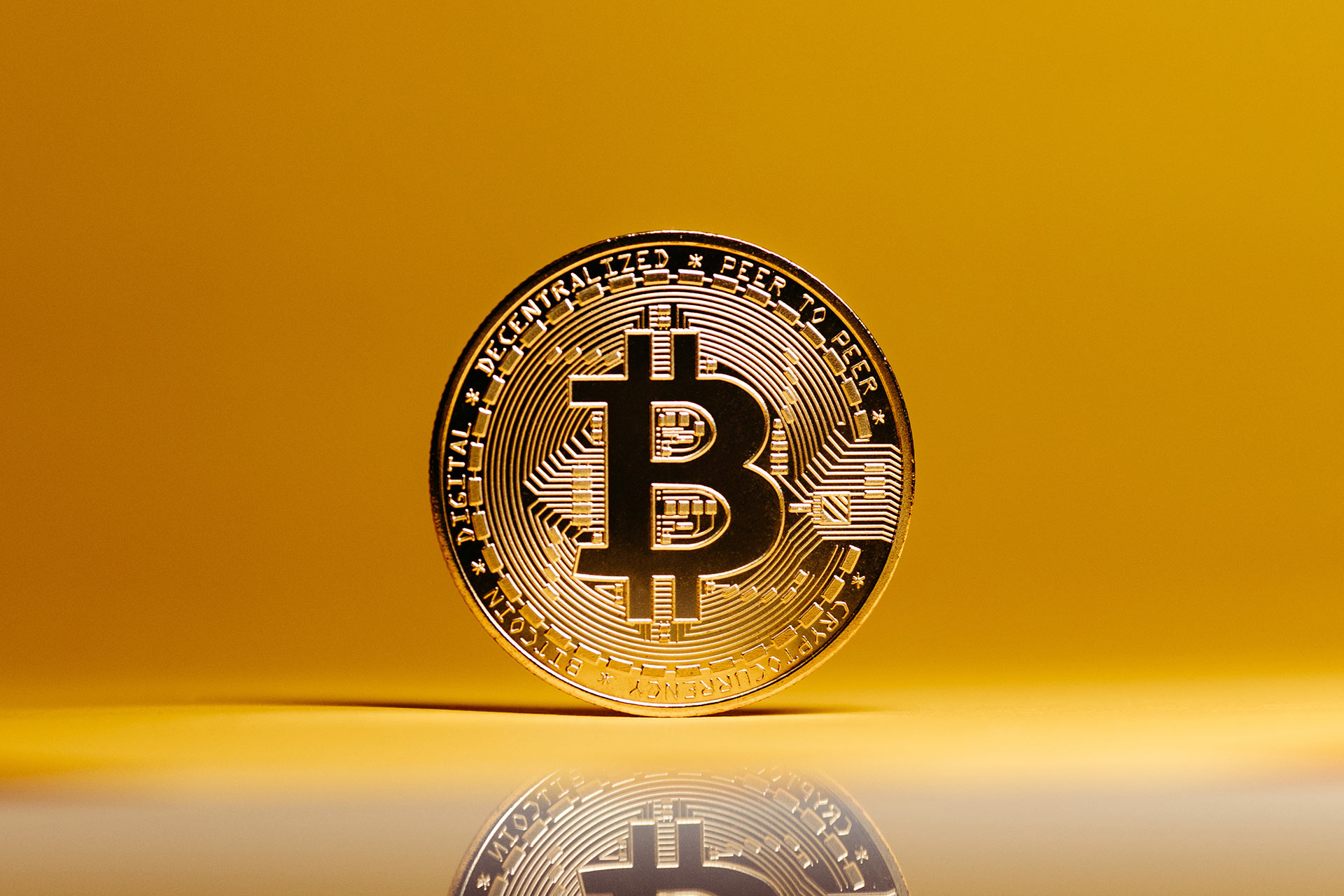 Quark emerged from our fascination with bitcoin and our confidence in its potential impact on the future of financial markets. We want to be associated with the changes enabled by blockchain technology worldwide! That's why our business goes beyond the chain of Bitcoin Exchange Offices. We conduct training and have actively collaborated with the Ministry of Digital Affairs, the Parliamentary Team for Blockchain Technology and Cryptocurrencies, and the Polish Financial Supervision Authority. We are a member of the Polish Bitcoin Association.
Stanisław Wołoch
President of Quark Exchange Offices
A visionary with a passion for Bitcoin. He founded the first walk in bitcoin exchange office in Poland, and is a member of the Board of Directors of the Polish Bitcoin Association.
Agnieszka Falińska
Business Developer
She has 20 years of experience in franchise chain development and management, and has played a significant role in the development of brands like House (LPP). At Quark, she focuses on sourcing new, and supporting existing franchisees.
Teresa Wieczorek
Office Manager
She has an extensive background in advertising agencies, excelling in multitasking and working under time pressure. Her strengths lie in composure, accuracy, and task prioritisation.
Jola Wert
Customer Manager
A trained psychologist. Jola spent many years producing feature films, TV programs and commercials. She enjoys challenges, learning, and interacting with people at her work.
Marek Czerwiński
Customer Manager
He built his professional career in the financial sector. His encounter with bitcoin impacted his decision to further his career in this domain, which he believes to be a sound investment opportunity for the future.
If you are looking for an idea for your own business or already have a business, such as a travel agency, pawn store, currency exchange, store, insurance agency and want to expand your offer contact us.
We provide our partners with:
one of the most recognizable brands of bitcoin exchange offices in Poland along with with visual identity
The ability to decide your own margin
know-how, experience and technical support
simple and comprehensive billing system based on the application for your smartphone, tablet or computer
Training in cryptocurrency exchange and cash trading and customer service
Support in finding accounting and legal services
counseling necessary to start the business
advertising and promotion on the website quark.house and on social media
Want to join - contact us