Franchising a Bitcoin Exchange - a solid investment!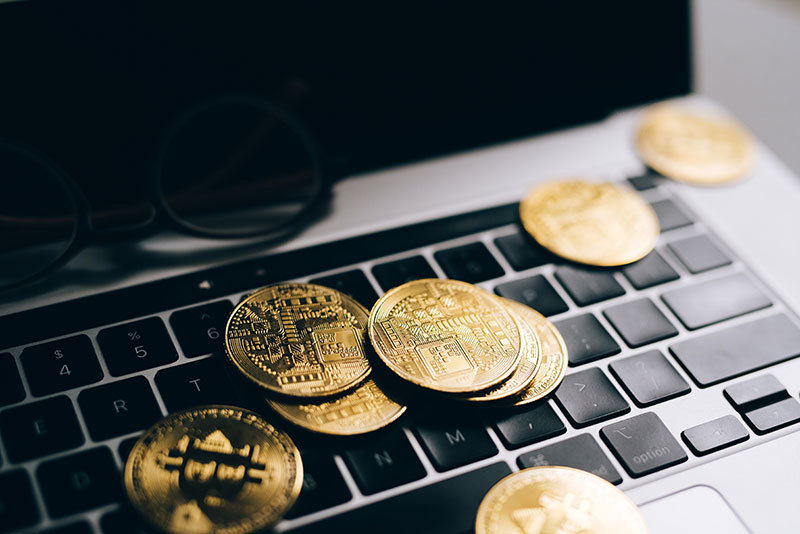 Take the opportunity to become the owner of your own physical Bitcoin Exchange Office, with Quark!
Contact us or fill out the registration form to get all the details about our franchise.
Physical Bitcoin Exchange Offices
The chain of Quark cryptocurrency exchange offices is all about professionalism, high standards, and efficient tools, ensuring quick, secure, and fully-confidential cryptocurrency exchange in physical locations.
Traditional bricks-and-mortar
We focus on physical exchange offices, where our customers can exchange their cash for cryptocurrencies in a secure and anonymous manner.
We provide each of our partners with software for seamless exchange transactions.
Minimum entry contribution
When you become a franchisee, you gain access to our cutting-edge technology, valuable know-how, branding, promotion and support for your exchange office.
Why cryptocurrency trading?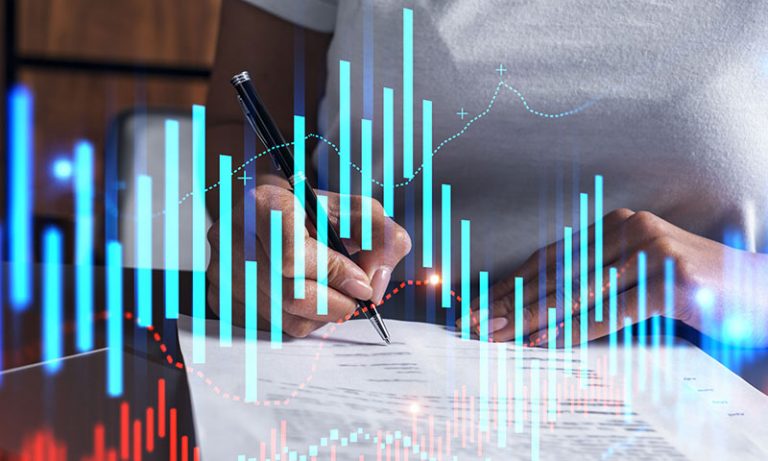 Why choose a traditional, bricks-and-mortar exchange office?
Quark - Bitcoin Exchange franchise with extras
Whether you're seeking a business idea or already running a company such as a travel agency, pawnshop, currency exchange bureau, shop, or insurance agency, and wish to expand your product offer, get in touch with us.
Our partners can benefit from:
being part of one of the most recognisable brands of Bitcoin Exchange Offices in Poland, along with its visual identification
the freedom to decide on your own profit margin
extensive know-how, experience and technical support
an easy and comprehensive billing system based on a smartphone, tablet, or computer app
training in cryptocurrency exchange, cash transactions, and customer service
support in finding accounting and legal services
advice needed to get your business up and running
promotion and advertising on our quark.house website and social media platforms.
Want to join us? Talk to us!